---
Billy's Kitchen Experience
---
Recently opened up in Knox Ozone, Billy's Kitchen provides a nice warming venue with ample seating inside and out. A nice range of food and drinks on hand as well. Staff were warming an on point to start with but that turned terrible quickly as we were left for awhile trying to get attention from someone to actually take our order.
Food Devoured
Angus Beef Burger Plus Pulled Pork
Beef, Cheese, Pulled pork, Beetroot relish, Cos, Tomato, Bacon. Served with chips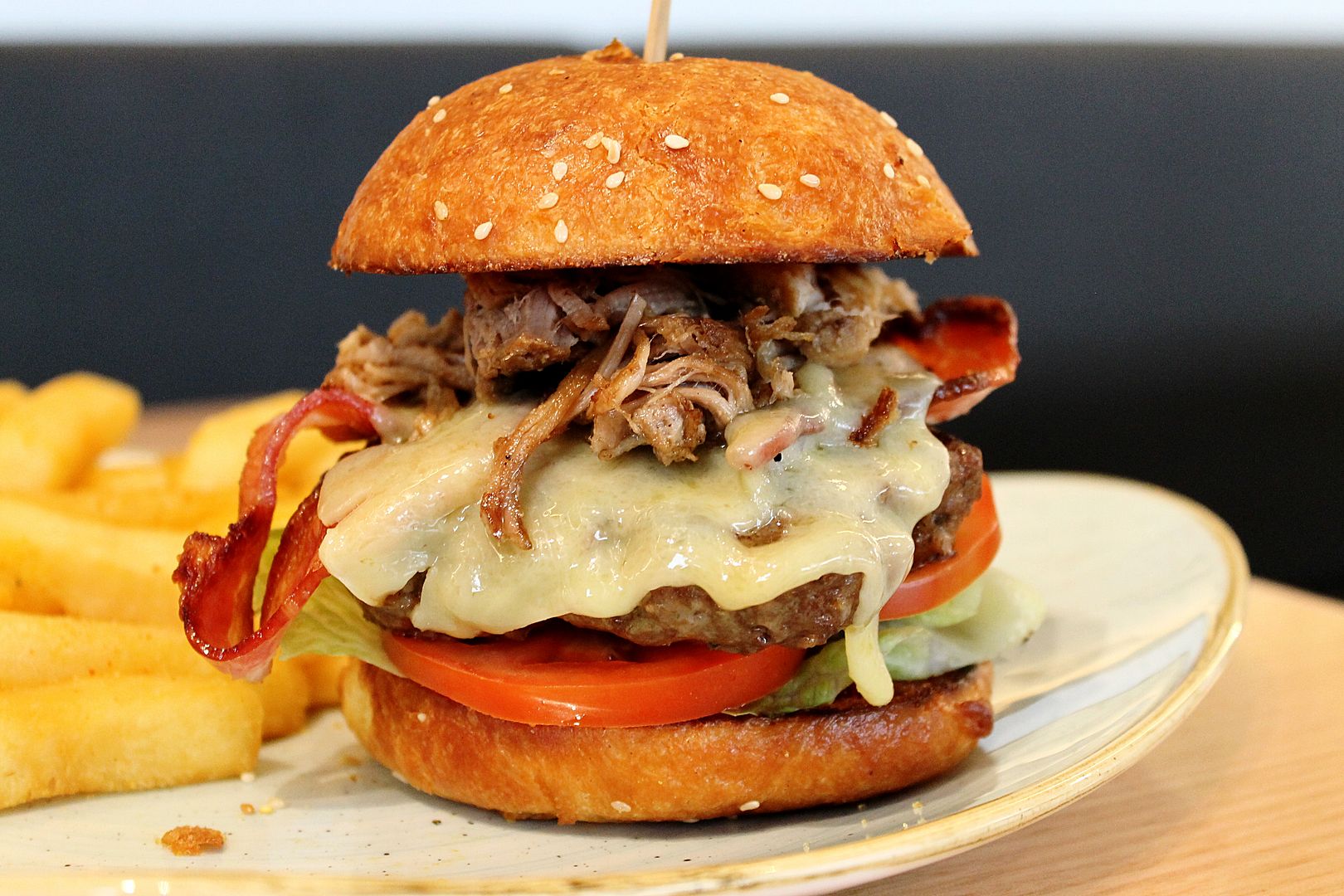 BBQ Chicken Pizza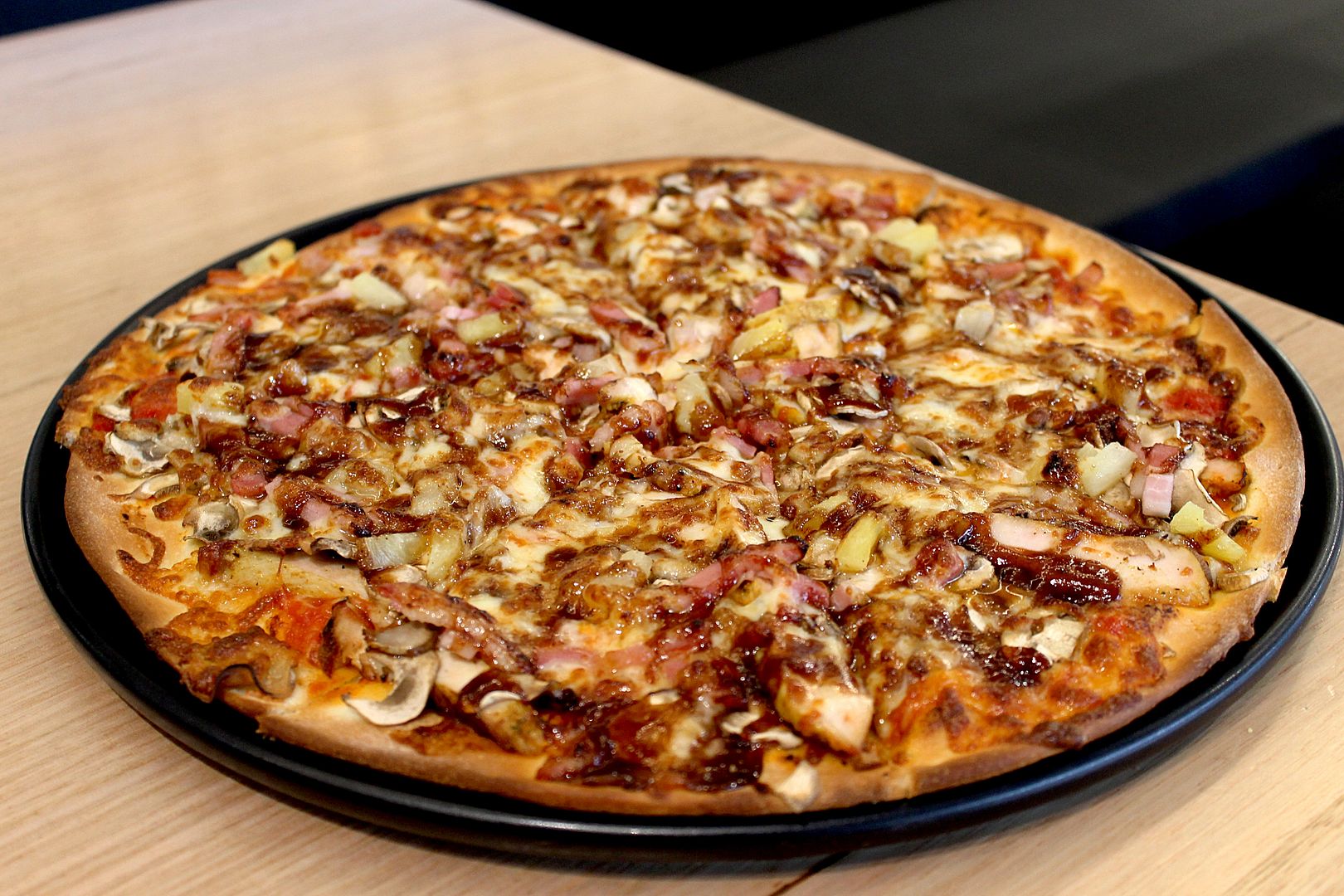 Devouring Report
We will start of with the chips that came with the burger, they were good. A nice cut and an awesome flavouring. But when it comes to the burger, the beef was bland and overcooked. The pork would of been a top addition but was heavily dry and not enjoyable. The cheese was a bit blah, well melted but just lacked any punch. Bacon was cooked nicely and the bun was tasty. 7.1/10
The pizza was enjoyable, a little sloppy on the base but quite flavoursome and was a solid eat.
Location
425 Burwood Highway, Wantirna